Accelerate Connections
Connectors is an innovation agency dedicated to content development and international relations.
European Market
We work with innovation leaders all over Europe.
We broker relationships, strengthen connections and amplify narratives for the next generation of game changers.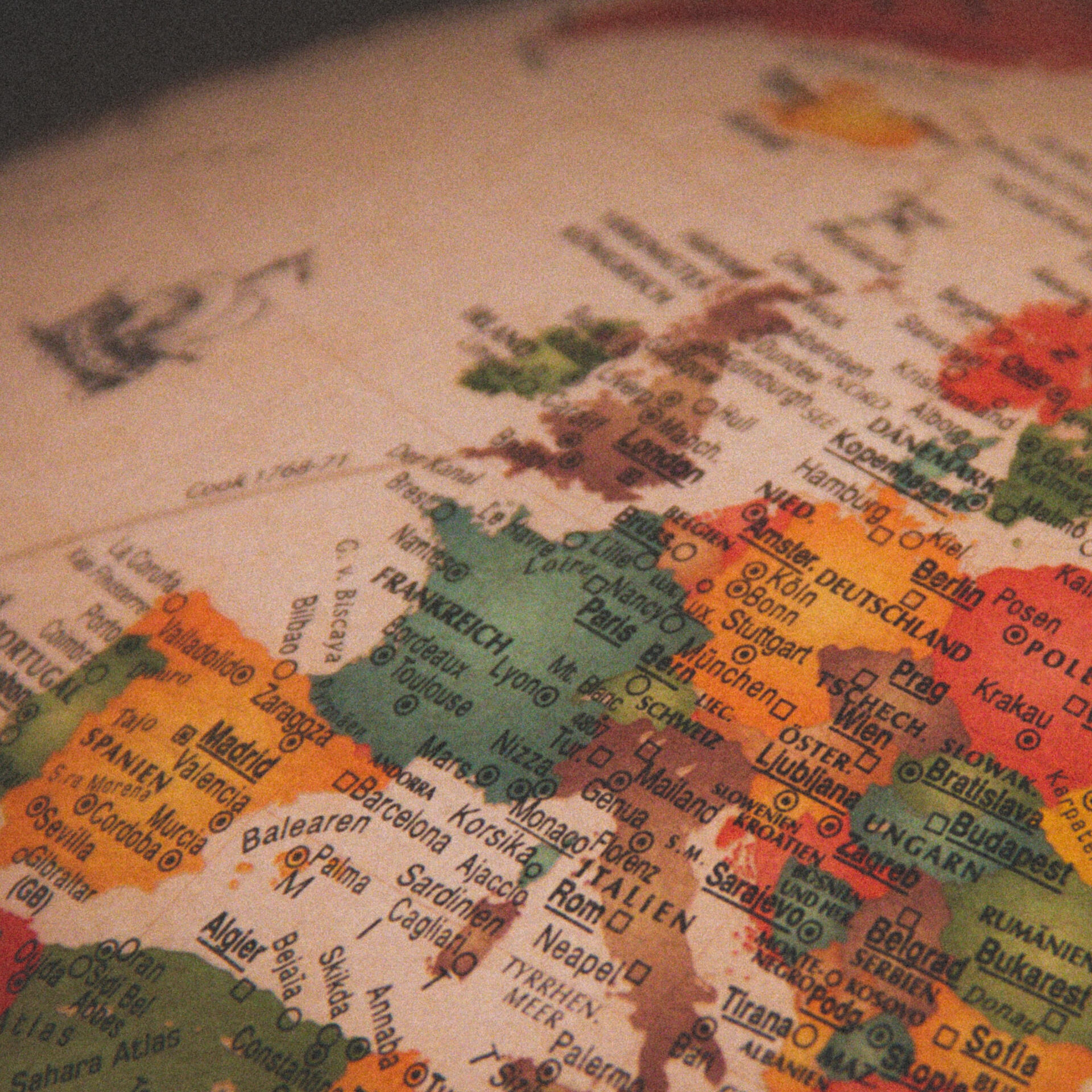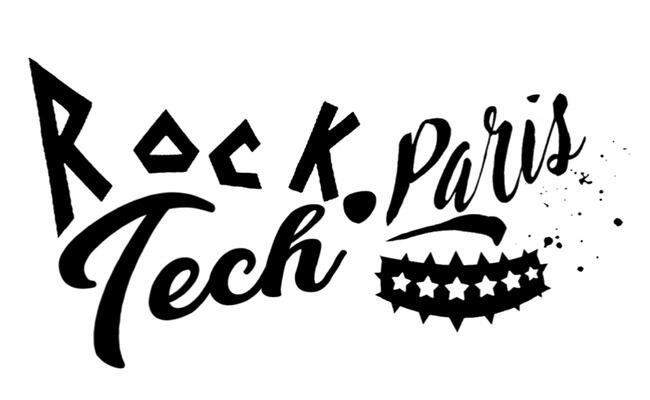 Innovation Events
We organize events for a wide range of clients, from startups to government. Clients include Spotify, Paris Motor Show, Sacem, Viva Technology, Berklee College of Music. We also produced our own pitching event: Rocktech Paris.
Expert Content
We are expert in content production and editorial strategy. Wether you're looking for great speakers or interactive formats for your next conference, we got you covered. Check out our podcast: Let's Talk about Web, baby!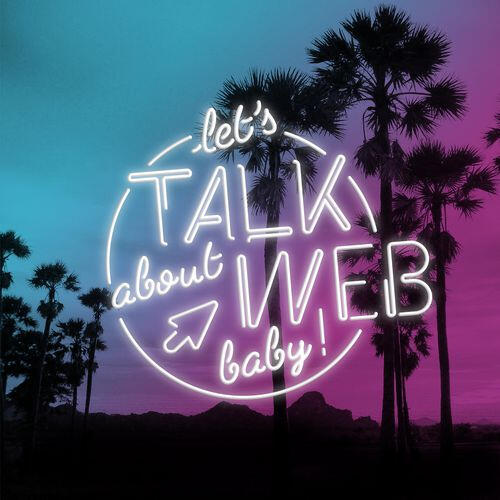 Let's Talk
We're always looking for new challenges.